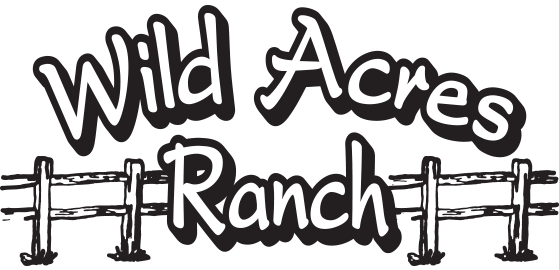 Wild Acres Ranch is a petting zoo that also has locally grown, organic produce for sale.  We are a small family owned ranch and appreciate everyone support our little slice of heaven.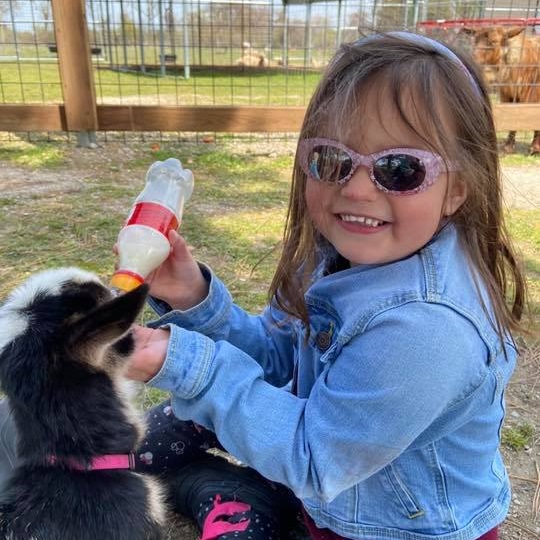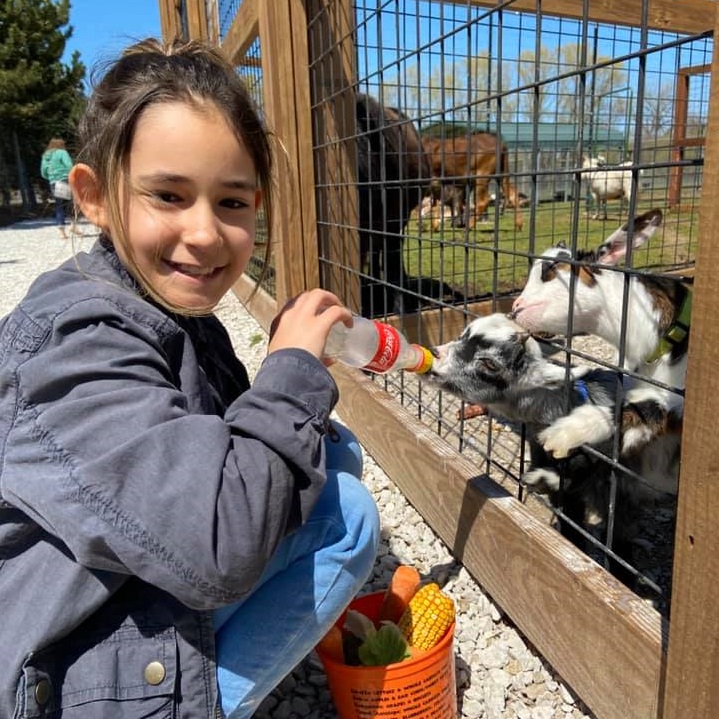 Wild Acres Ranch
2707 Lima Sandusky Rd
Sandusky, OH 44870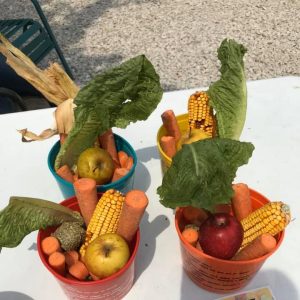 Our Animals Are Waiting For You!
This will be the BEST 30 minutes of your day!  We're the lowest priced petting zoo in the area!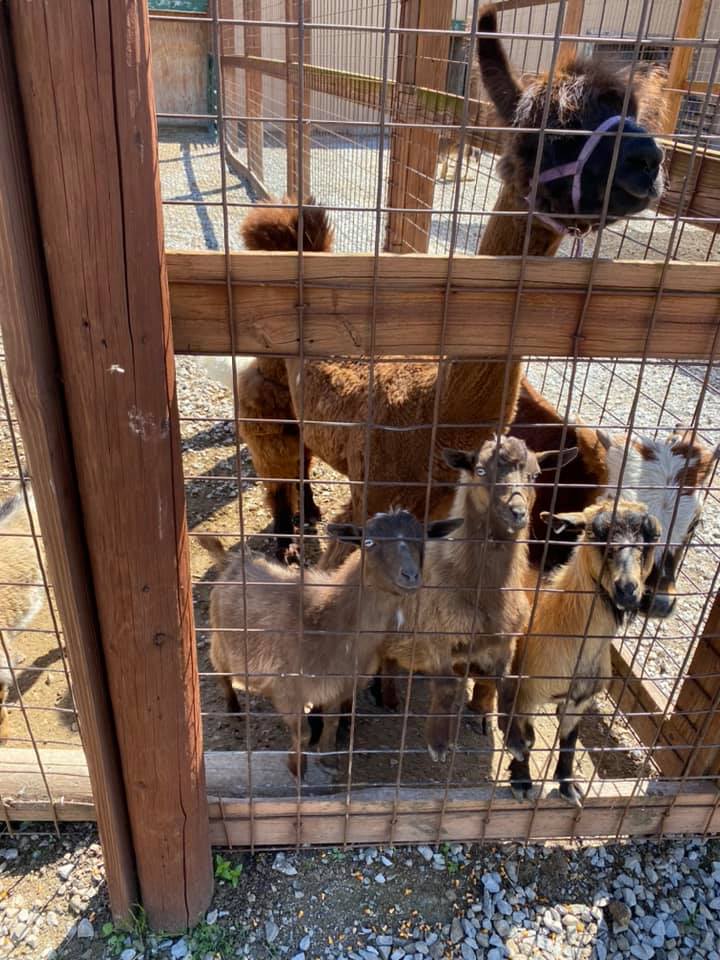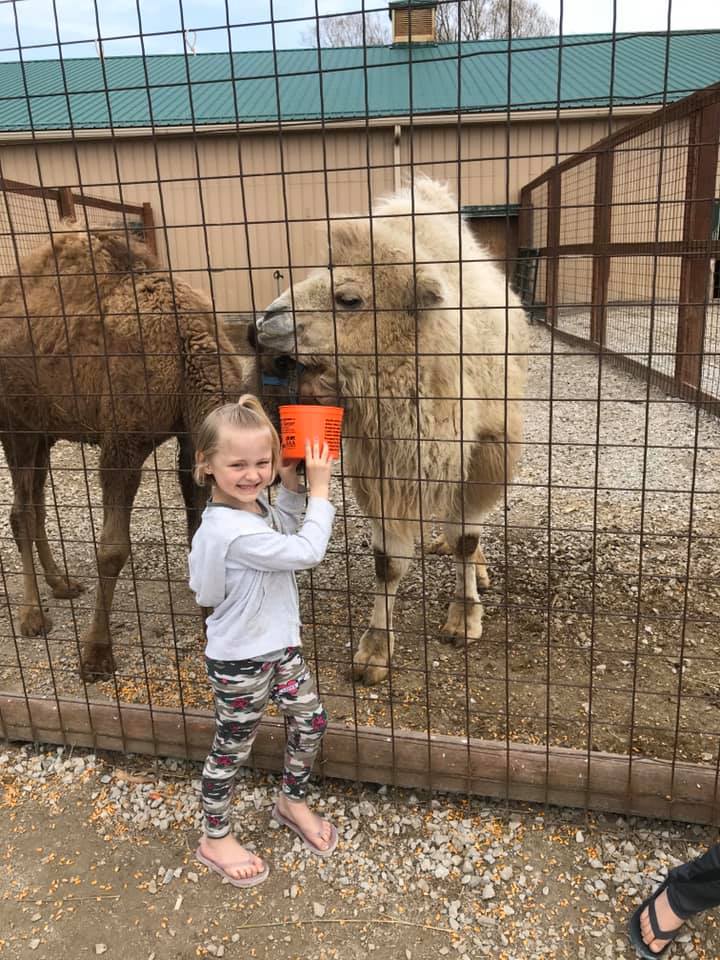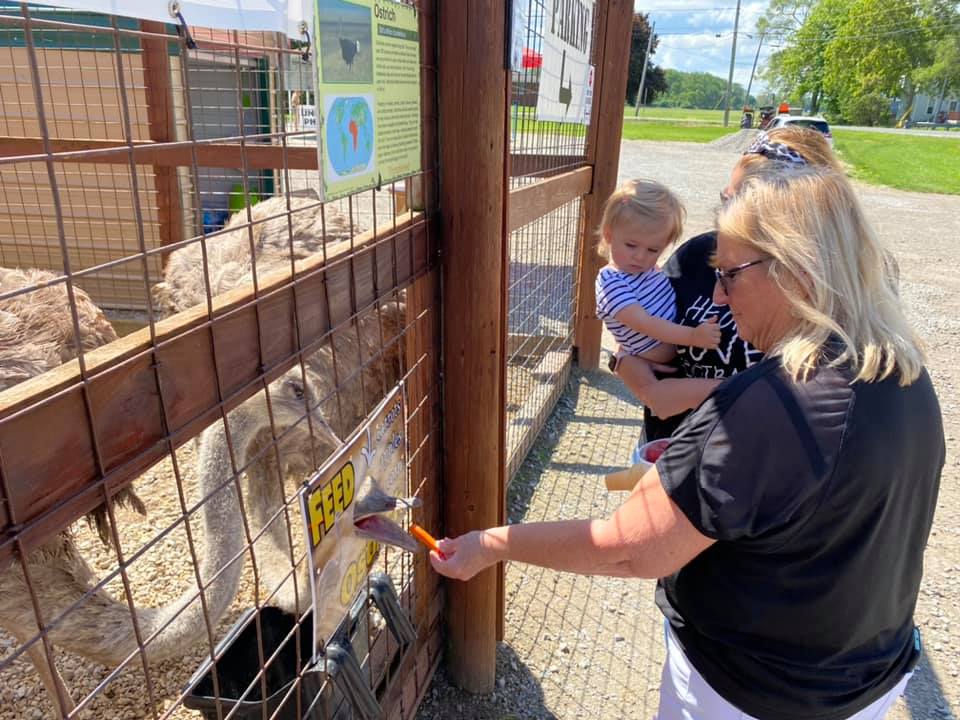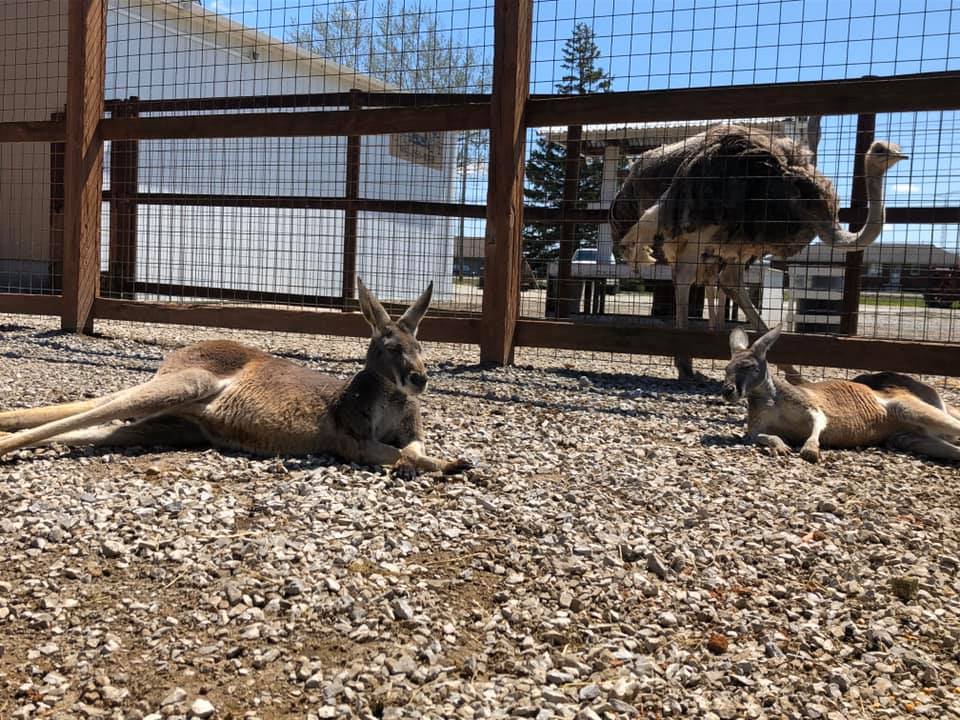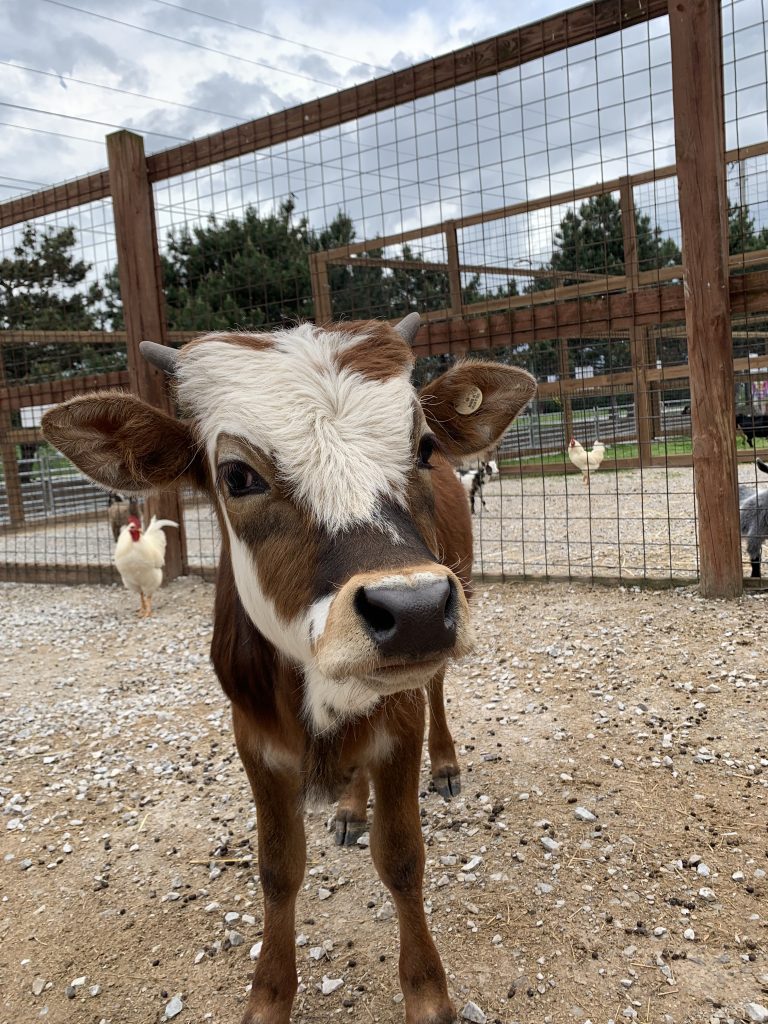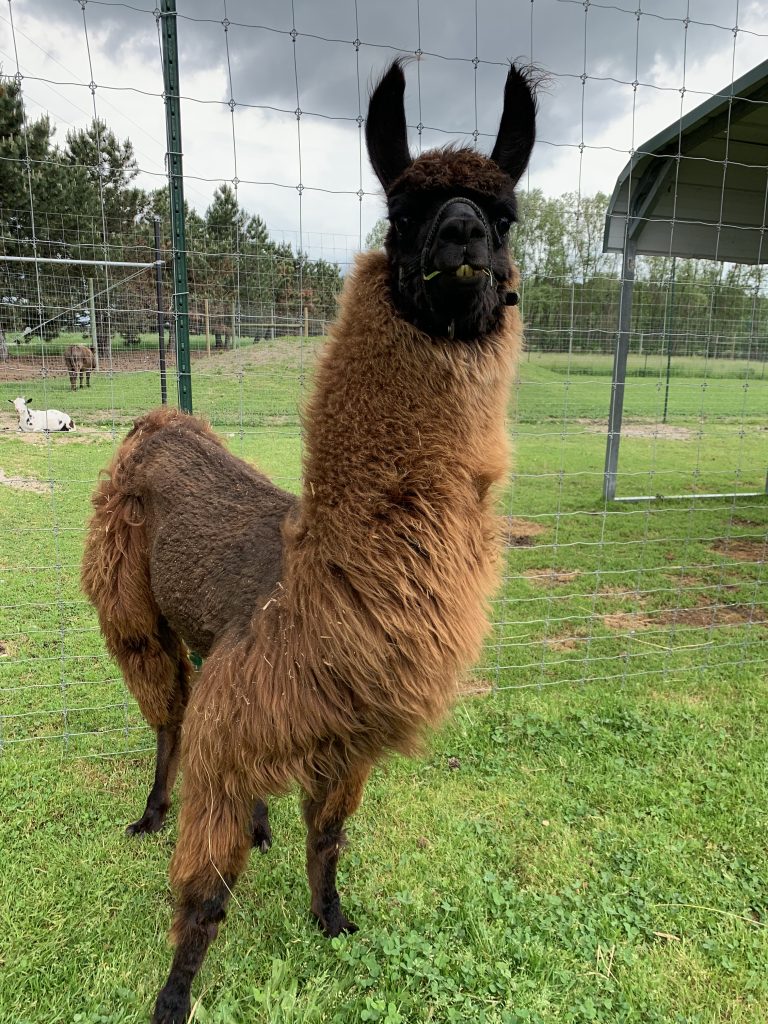 Ticket Prices & Hours
Feed Buckets are available starting at $10 that you can use to feed our beautiful animals!  We are open on the following schedule (weather permitting!). Hours subject to change without notice.
GENERAL ADMISSION
$5 PER PERSON
SEASON PASSES
$20 PER PERSON
$50 PER FAMILY
Locally Grown Produce (when in season)
We sell Corn, Tomatoes, Watermelon, Cantaloupe and More!  We also sell Hay, Straw and Campfire Wood!