Baby Sloth Encounter RSVP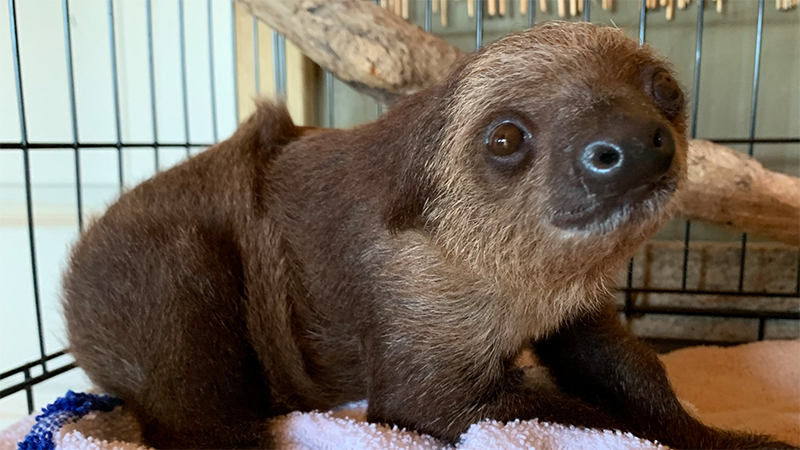 Meet MADD MAXX!
Limited Availability.  20 Minute encounter includes a sloth toy stuffie.
By Appointment Only
Fill out the form and one of our staff members will contact you to schedule your baby sloth encounter.
price is $75 for 2 people
How it Works
You will out the form on this page – we contact you and schedule your visit with our very own baby sloth named Madd Maxx!  You will spend 20 minutes with Maxx and get a sloth toy stuffie to keep!  Pricing is $75 for 2 people.